Cadence is accelerating innovation by providing the tools and training needed for students to actively contribute to the Semiconductor industry. In line with the CHIPs Act, we have been supporting faculty, students, and design teams to develop the future workforce and cultivate the next generation of innovators. We're enabling engineers to design intelligent systems with Cadence tools – from hydrofoils for boats to automobiles like the McLaren F1.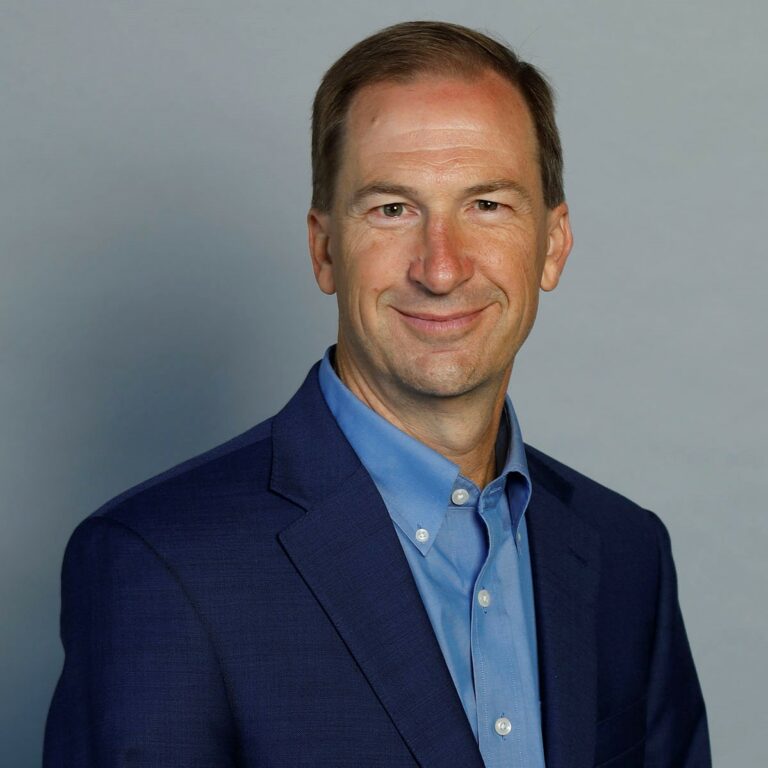 David Junkin, Academic Network Program Director
Dr. David Junkin has spent 25 years teaching engineers to design, implement, utilize, and sell integrated circuit chips. David has a passion for solving challenging, technical problems and collaboratively finding solutions with others—a passion that has driven his journey from a PhD in Physics to FAE management, from timing closure bootcamps to a signature technical NCG program at Texas Instruments. He is currently supporting Universities to foster the next generation of innovators as a Program Director for the Cadence Academic Network.